Press Release
Schott Foundation Welcomes Kendra Mallett-Brunson as Development Manager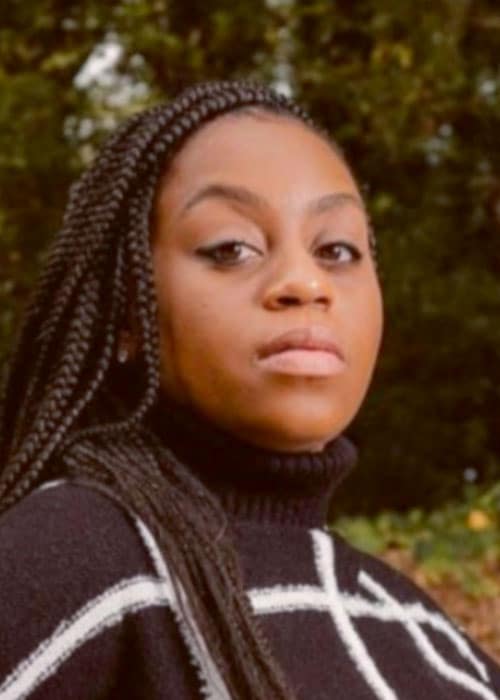 The Schott Foundation for Public Education is pleased to announce that Kendra Mallett-Brunson has joined us as Development Manager. In this role she works closely with philanthropic partners and individual donors to build support for grassroots organizations focused on racial justice in public education.
"We are thrilled to welcome Kendra to the team! Kendra brings a wealth of experience and creativity to this role and will help coalesce donors and partners to increase resources for our grassroots partners," said Lauren Hadi, Schott's Senior Vice President for Advancement.
Kendra is a long-time fundraising professional who has built fundraising expertise in her roles within advocacy organizations and higher education. She's helped organizations secure funding while creating sustainable systems that produce lasting impact. Kendra is based in Columbia, South Carolina. Please read more about Kendra here.