Racial Justice In Education Endowment
Grassroots success depends on the people on the ground having the resources they need.
Schott's $30 million endowment campaign will support three national education justice alliances that address racism and system-wide opportunity gaps.
The Racial Justice in Education Endowment is the first fund of its kind to raise capital for endowments to ensure the sustainability of three BIPOC-led national education justice alliances.
Over the last 12 months, Schott has raised $5 million towards a five-year $30 million target to launch this endowment. 

Sustainably Doubling Annual Budgets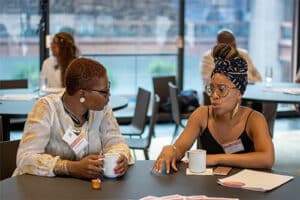 A 5% annual drawdown would double the annual budgets for several of the national alliances supporting youth and families working for racially equitable and just ecosystems.
Shifting Power to Movements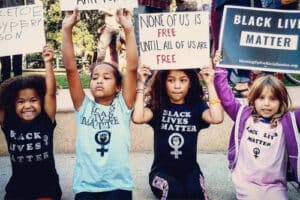 Endowments shift power to the people closest to their schools and allow them to become less dependent on philanthropy. An endowment gives movement organizations the stability and sustainability to aggressively close racial disparities.
Endow Now: a well-timed role for Schott and our partners
Now is the time for philanthropy to foster trust and shift resources and power to ensure that the organizations doing the work have sustainable platforms from which to continue their impactful work. Schott's 30-year history and bridge role will be essential for ensuring enduring work.
A Strategic Partner

Schott employs a unique multifaceted approach to supporting its partners. Schott's familiarity with strategies such as media campaigns, community organizing, litigation, leadership development, ballot initiatives and action research positions Schott to ensure the success of our partner organizations.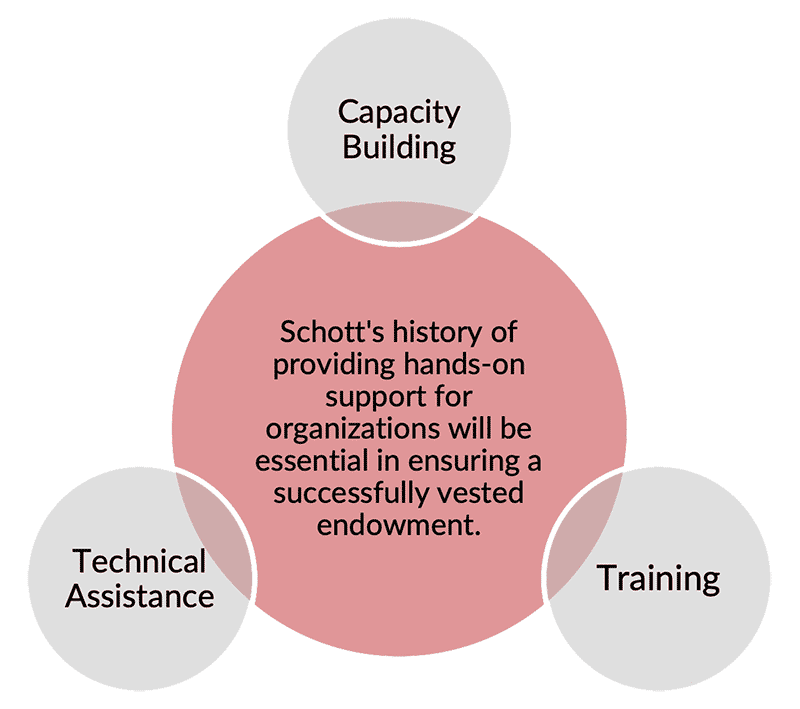 Coalition Building for the Future
Philanthropy and corporate America have pledged billions of dollars to invest in Black, Brown, and Indigenous communities, yet non-profits and the communities they support are not yet seeing these funds flow. We must move quickly and courageously to maintain national attention on the work of education justice and propel philanthropy to work towards ensuring equitable education for all.
Advocate
Schott is uniquely positioned in this space as one of the nation's only BIPOC-led national public funds serving as a bridge between philanthropic partners and education advocates.
By understanding what equity and social justice organizations need and how they operate, Schott can ensure longevity for the organizations sustaining our democracy.
Philanthropic Bridge
Schott investments focus on strengthening organizing capacity and infrastructure; convening networks and coalitions; linking ideas and values to policies and practices; and elevating the voices and narratives of those closest to the challenges and solutions.
Schott is uniquely positioned given its 30 year history of fostering trust in partner organizations to ensure funds donated will work towards achieving critical results for education justice.

Invest in The Racial Justice In Education Endowment
Interested in funding endowments for racial justice organizations? Talk with our SVP of Advancement Lauren Hadi to learn more and how to get involved.