Movements are in it for the long haul.
Their resources should be too.
The Problem
BIPOC youth and parent-led advocacy organizations are doing the critical work on the nation's pathway to education justice. They are leading the local movements to improve education opportunities for students across the country. These organizations are at the core of maintaining and making our democracy work. 
Despite having a proven track record of doing more with less, philanthropy continues to underfund these organizations while also funding them in ways that do not allow for sustainability, long term planning and increased effectiveness. 

The Solution
Schott's goal is to vest resources with the organizations closest to the work, challenges, and solutions. Vesting endowments in these organizations will ensure the movement is less dependent on the the changing priorities of philanthropic interest. An endowment can ensure that organizations can plan for the future effectively. 
Schott has launched the Racial Justice in Education Endowment: the first fund of its kind to raise capital for endowments to ensure the sustainability of three BIPOC-led national education justice alliances.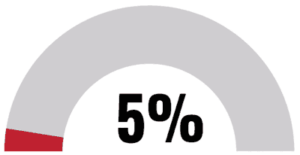 From 2000-2013, only five percent of gifts of $10M or more to social changes causes took the form of an endowment.​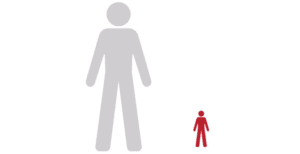 Endowments for organizations led by people of color are nearly 4x smaller than those of white-led organizations and their average revenue is less than half.​
Endowments are the ultimate evolution of trust-based philanthropy. ​
Endowments dramatically increase operating budgets 
A 5% annual drawdown would double the annual budgets for several of the national alliances supporting youth and families working for racially equitable and just ecosystems. 
Endowments shift power to movements 
Endowments shift power to the people closest to their schools and allow them to become less dependent on philanthropy. An endowment gives movement organizations the stability and sustainability to aggressively close racial disparities. 
Learn more and get involved 
Peruse "Evolving Trust-Based Philanthropy for Racial Justice," by Schott's President and CEO, John Jackson published in the Stanford Social Innovation Review.  
Watch this session from the 2022 Association of Black Foundation Executives conference to learn more about the importance of endowments, what's involved in the endowing process, and how grantee organizations can be transformed by this approach:

Invest in Endow Now
Interested in funding endowments for racial justice organizations? Talk with our SVP of Advancement Lauren Hadi to learn more and how to get involved.