INVESTMENTS TO
Support BIPOC Leaders/Campaigns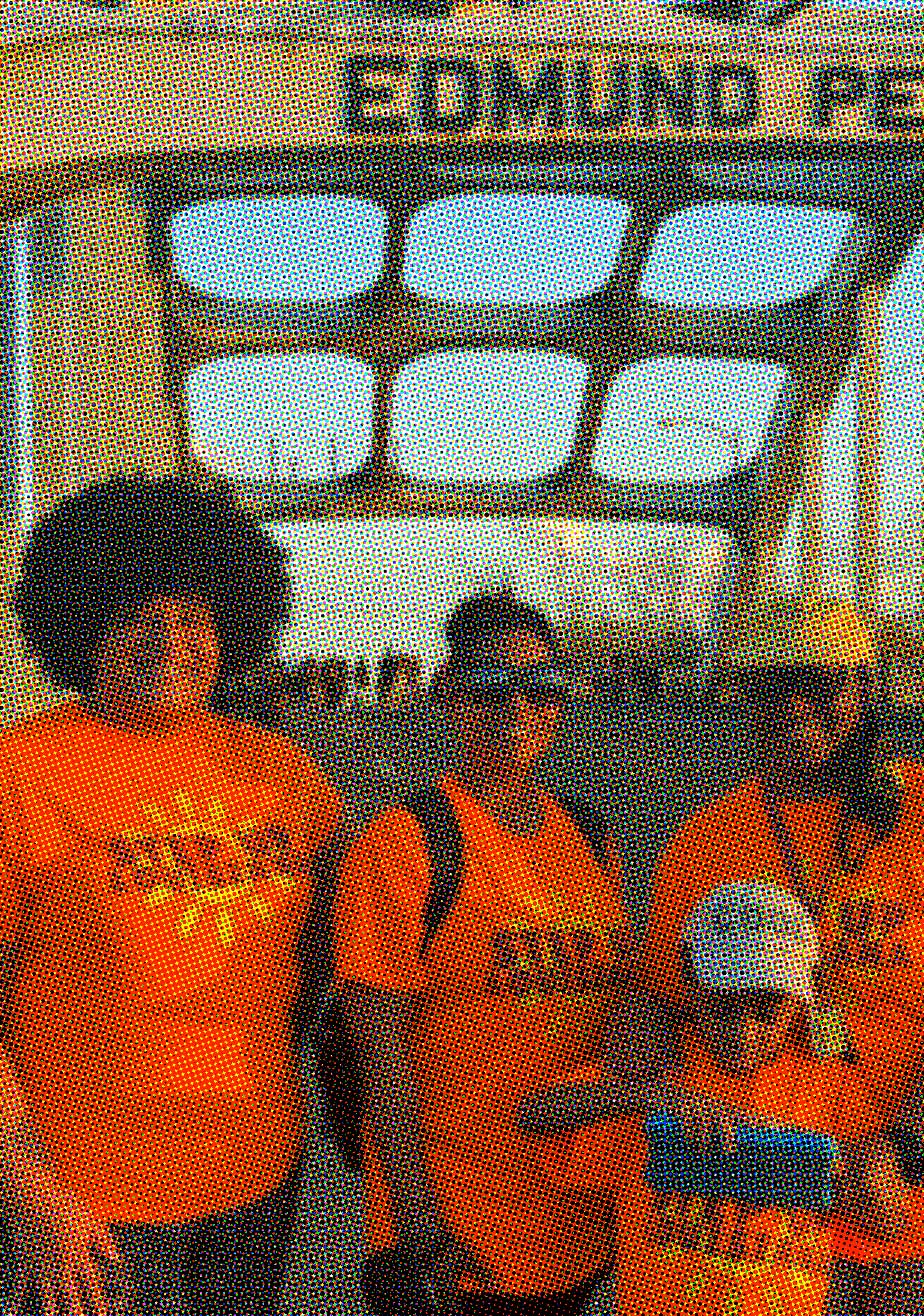 National Opportunity to Learn Network
A network of BIPOC-led youth, parent and educator campaigns rooted in communities and centered on grassroots change.
H.E.A.L. Together is a national united organizing effort to defend against anti-democratic attacks on public education and invest in a proactive, offensive strategy for racial justice reform in our public education system.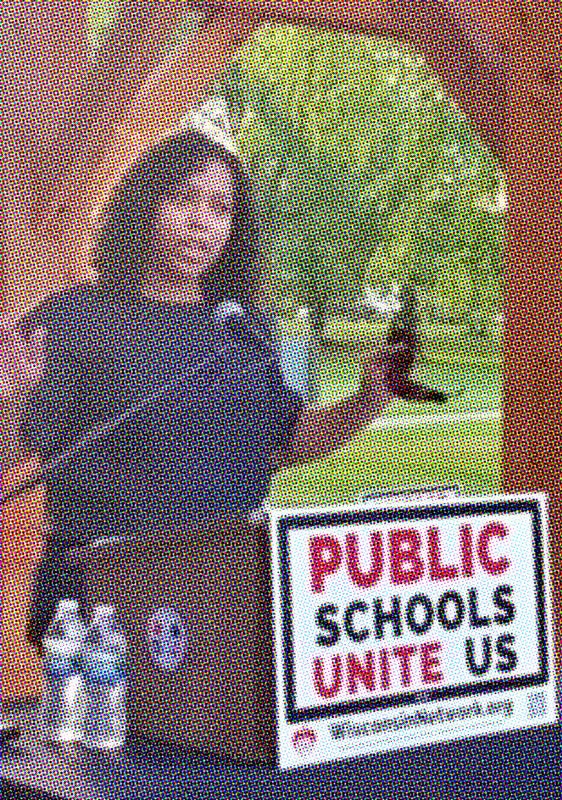 The Racial Justice in Education Endowment

The Racial Justice in Education Endowment is the first fund of its kind to raise capital for endowments to ensure the sustainability of three BIPOC-led national education justice alliances.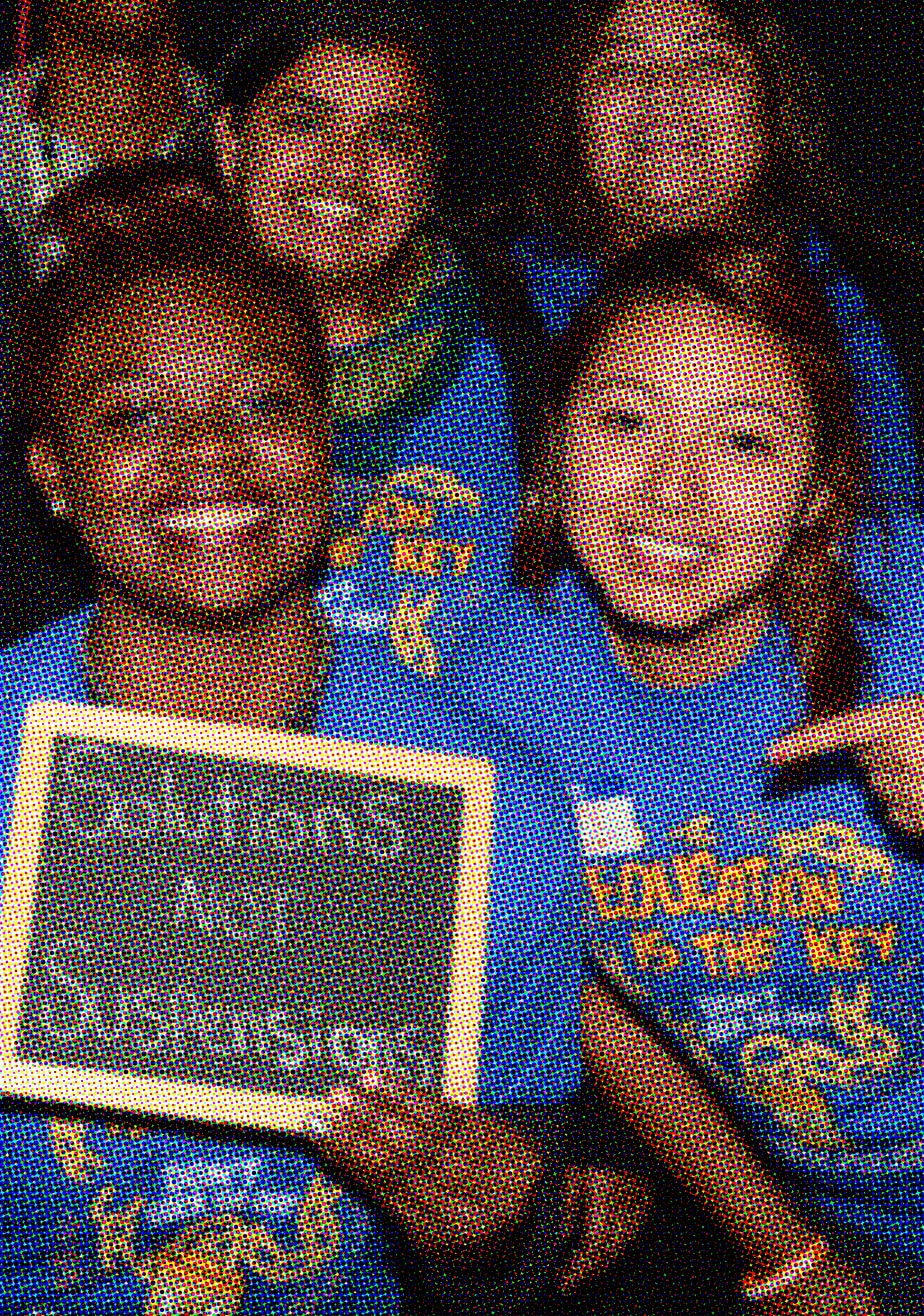 INVESTMENTS TO
Transform Local Systems
A multi-city, multi-program effort to organize and support local and state grassroots leaders in efforts to replace local policies and practices rooted in racism with those that create the loving systems needed for all children and families to succeed: The Loving Cities Index, and Collaborative for Racial Equity Working Group (CREW).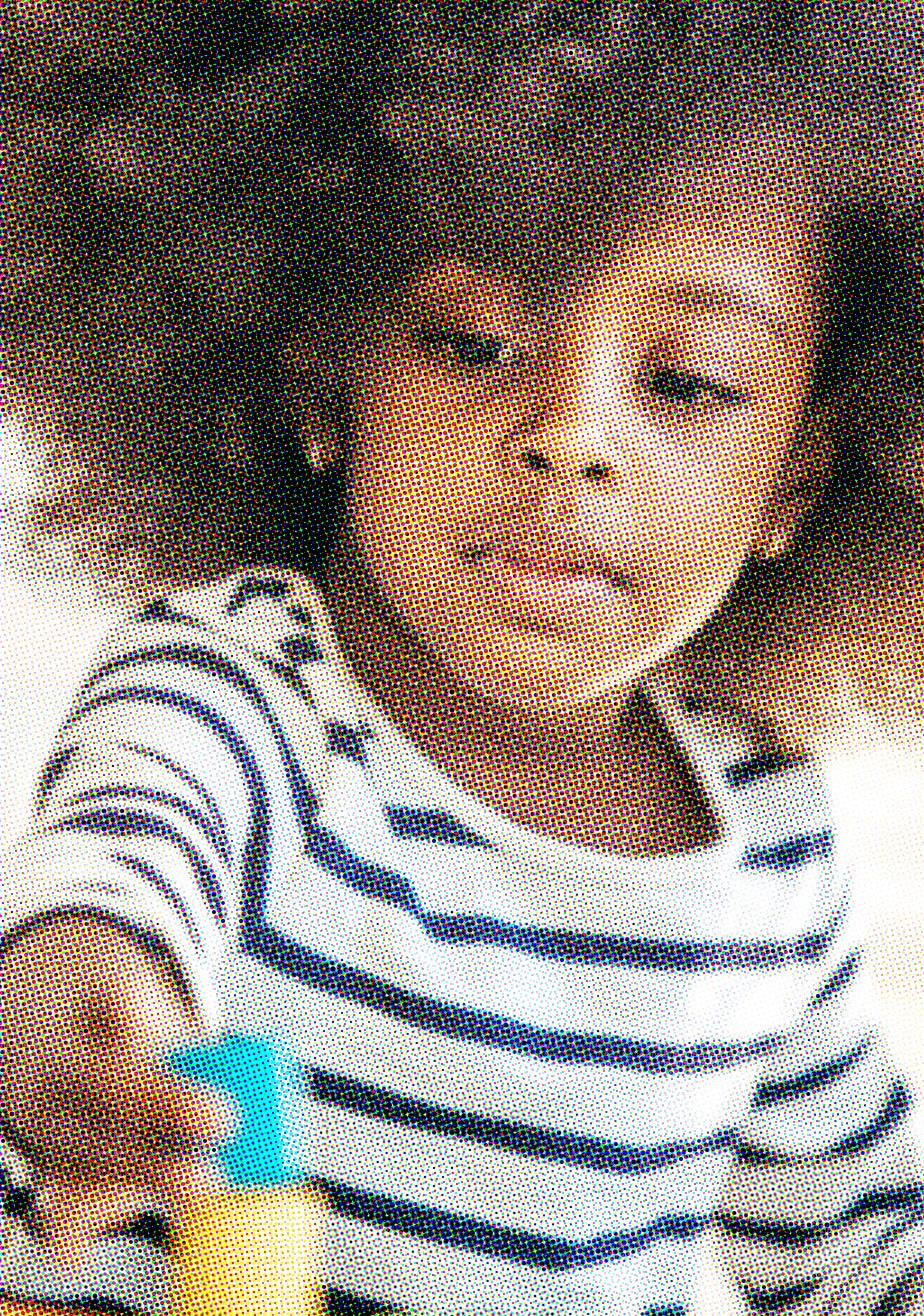 INVESTMENTS TO
Shift Philanthropic Power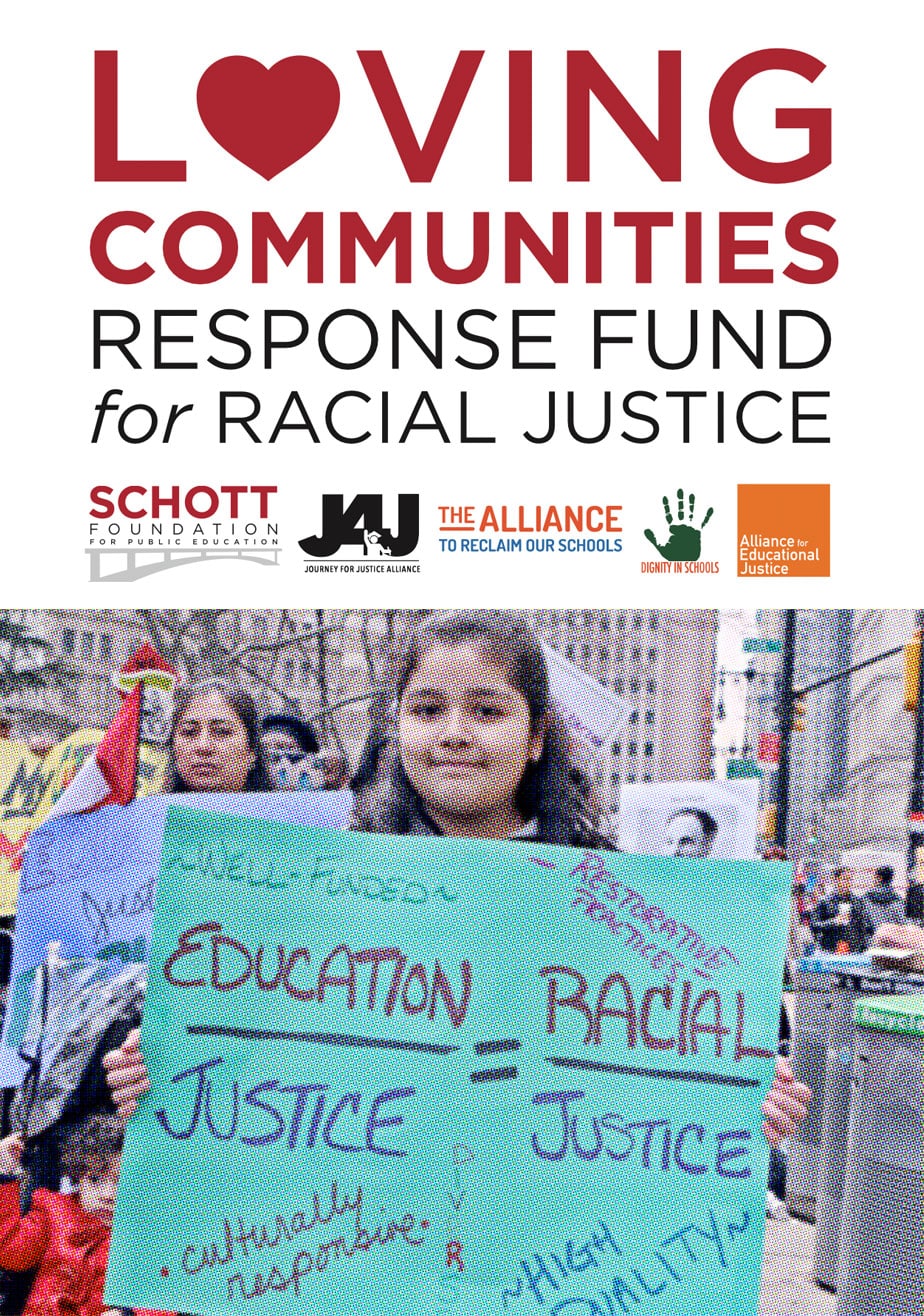 Loving Communities Response Fund
A participatory fund that deploys rapid-response funding and technical support across a wide, grassroots network of Black- and Brown- led organizations, in partnership with four national education coalitions.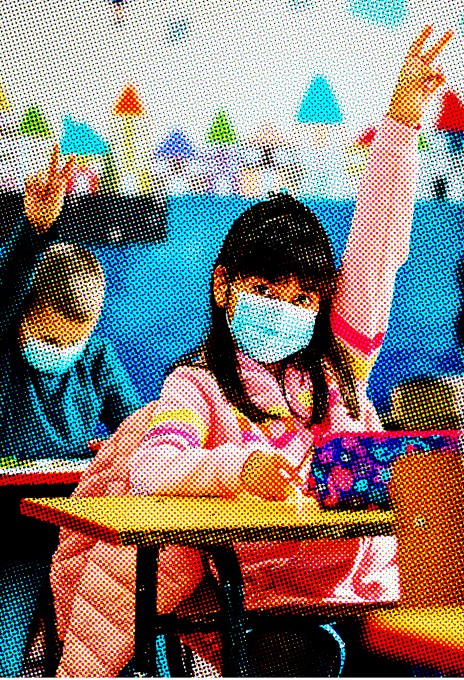 A campaign aimed at changing philanthropic practice to fund endowments and sustain the organizations moving racial justice and democracy forward.
INVESTMENTS TO
Change the Narrative
Justice Is The Foundation
An assessment of the collective philanthropic impact of giving in the education sector through a lens of racial equity and racial justice – updated in August 2022. Have education funders stepped up?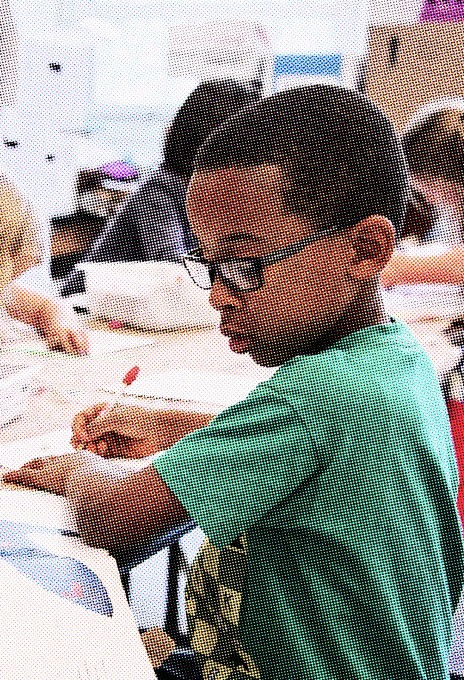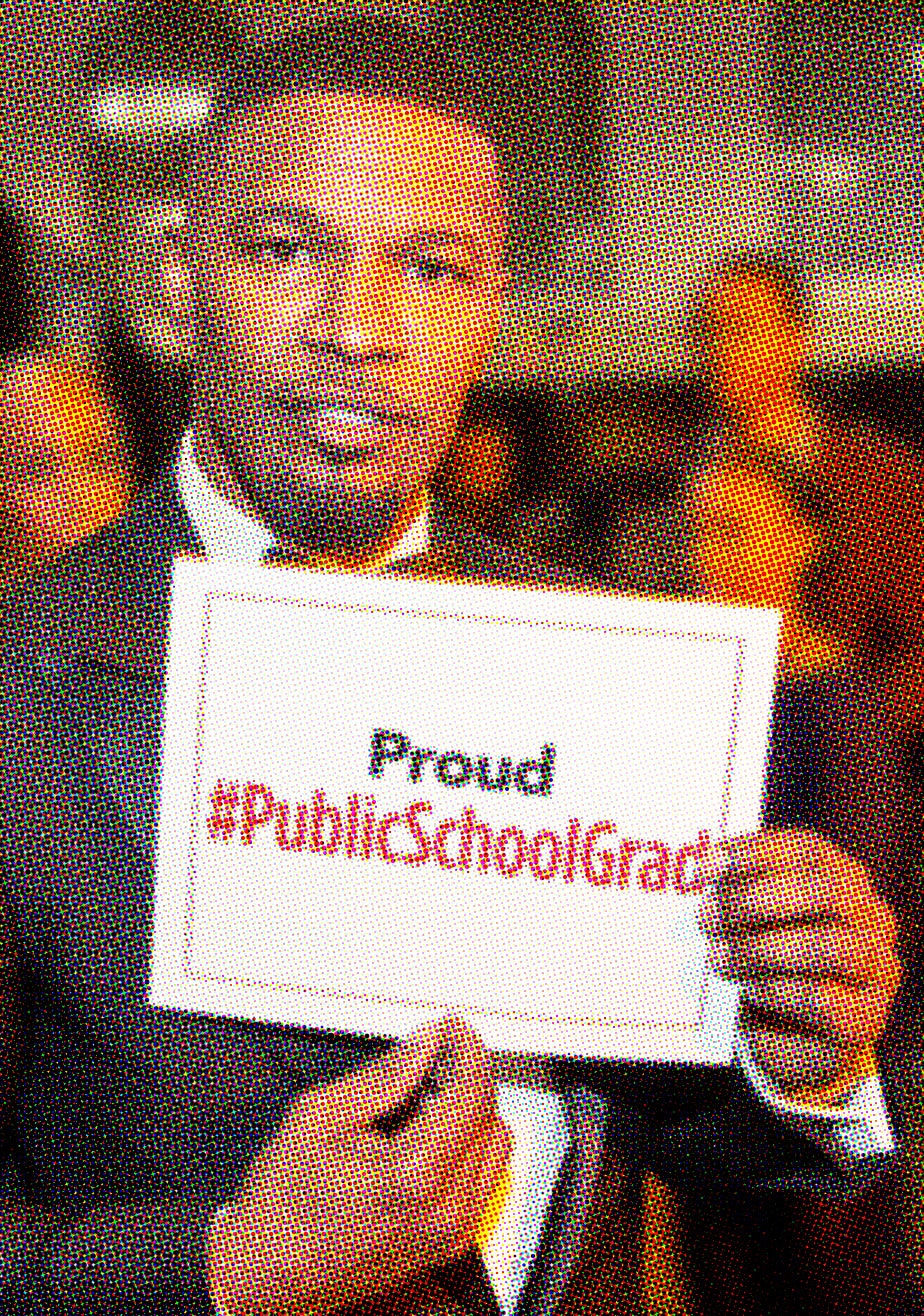 A campaign that celebrates and highlights public school alumni, people from all walks of life, contributing to our society in countless ways, as a pathway to make our communities, schools and democracy stronger.

Partner With Us
Schott's programs and initiatives are supporting the forefront of the education justice movement. Talk with Lauren Hadi, our SVP of Advancement, to learn how you can partner with us in this work.
We can only do this with your help.
Investing in Schott means supporting grassroots organizations across the country who know how to implement the solutions their communities need.