Press Release
Schott Foundation Announces Diallo Brooks to Become Senior Equity Fellow and Welcomes Juontel White as New Senior Vice President of Programs and Advocacy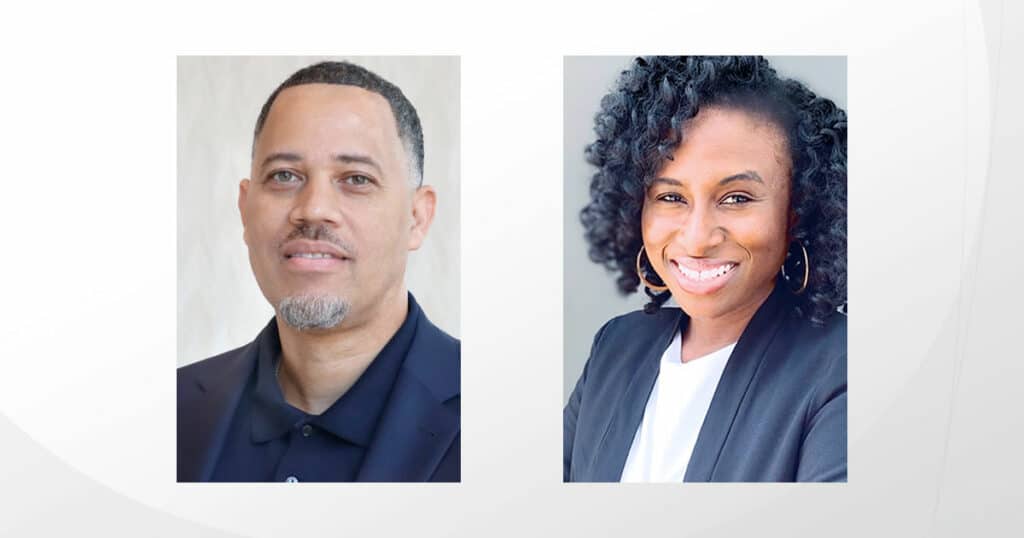 The Schott Foundation for Public Education is pleased to announce that Mr. Diallo Brooks will transition to serve as Schott's new Senior Equity Fellow. In this position, Mr. Brooks will provide an important bridge between national policymakers and grassroots education justice organizations across the country to advance progressive policies for racial justice.
"I am thrilled that Diallo will dedicate decades of policy and organizing expertise to strategically cultivate relationships and information sharing  between education justice leaders, policymakers and government agencies," said John H. Jackson, Schott Foundation President & CEO.
Schott is also excited to announce that Dr. Juontel White has joined the foundation as the new Senior Vice President of Programs and Advocacy. In this role, Juontel will lead Schott's programmatic initiatives, grantmaking, technical assistance as well as campaign and partnership support strategies.
"We are very pleased to welcome Juontel, who brings a wealth of experience in social impact, policy, strategy, and systems change. Her insights gained from a career of supporting organizations large and small in crucial matters of racial equity will be a valuable asset to Schott and our partners," said John H. Jackson.
Dr. White has dedicated her career as a racial equity advocate and strategist. She has worked with local, national, and international organizations including: the National Urban League, the United Nations, and community organizations throughout the U.S., Africa and the Caribbean. Her work has supported initiatives in a range of issue areas from education and civic engagement to food justice and economic development. Dr. White has facilitated trainings for numerous nonprofits, local and state elected officials to design and scale programs and policies that systemically improve the lives of communities of color. She has also served as an adjunct professor of race and American politics at New York University.
Dr. White holds a Ph.D. from Columbia University and a master's degree in policy and management from Harvard University. She currently resides in Los Angeles, CA.