Blog
How Together We're Shifting Power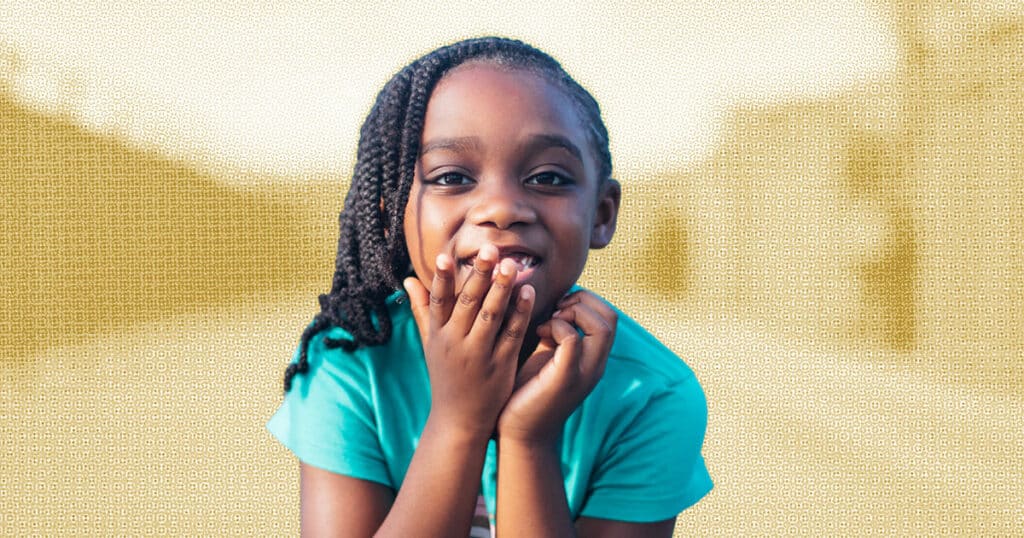 Schott pools philanthropic funding to provide the resources and support needed to win transformative victories — and builds momentum in the philanthropic sector to move more money to support grassroots efforts to shift power.
Investments to Support BIPOC Leaders & Campaigns
Convening advocates from across the country
In October, more than 100 education justice organizers gathered for the first time since 2019 for our Opportunity to Learn (OTL) Network Convening in Charlotte. At the convening, the energy was contagious; participants connected, shared and learned from experts and each other.
Bringing together civil rights and grassroots organizations for just education policies
Our new Opportunity to Learn (OTL) Policy Commission emerged from the National Opportunity to Learn Network of grantees and funding partners who recognize a need for unifying and strategic policy work.
The OTL Policy Commission serves as a national hub for the development and dissemination of progressive policies, tools and tactics and a platform for facilitating collaboration between grassroots leaders and key decision-makers.
Investing together for Honest Curricula and Multiracial Democracy
The Invest Together Fund is developing durable local and statewide organizing with the power to defend, support and transform public schools. So far, the Fund supports grassroots community partners across 19 states and dozens of school districts. It has made several rounds of grants and supported technical assistance and training to thousands.
Investments to Shift Philanthropic Power
Shining a light on philanthropic underfunding
Our latest data from #JusticeIstheFoundation project shows that despite stated commitments from funders, education philanthropy must commit itself to growing the resources it dedicates to racial equity and justice. The best time to do so was yesterday. The second best time is today. The moment demands nothing less.
Growing sustainable resources for the grassroots
We recently launched the EndowNow campaign, an effort to show philanthropy why supporting grassroots organizations with long-term funding is the ultimate in trust-based grantmaking.

To walk the talk, Schott launched the Racial Justice in Education Endowment, an ambitious 5-year effort to raise $30 million for three national racial justice alliances. These funds will become long-term resources for these organizations to ensure they can build the kind of sustainable and predictable funding that we in philanthropy already enjoy — and we're calling on our colleagues to join us in this effort.
Building on 30 years of Justice Grantmaking
This fall we commemorated Schott's 30th anniversary with a celebration of the inspiring leaders, organizations, and movements that have been our North Star ever since our founding.
Investments to Change the Narrative
Telling a new story about public schools
In the face of consistent attacks on public education by the far right, the Schott Foundation is working to reframe public school relevance in the United States with our #PublicSchoolGrad campaign.
Supporting changemakers in philanthropy
In early summer we launched Philos, a quarterly digital journal. With each issue we aim to provide stories, data, and tools for those in philanthropy working to shift the sector toward justice and equity.
Work in philanthropy? Sign up to receive Philos!
It's the site on which you're reading this right now! Take a look at our new sections to learn more about what's up at Schott and who's moving justice where.