Press Release
Jackson to Speak at Harvard's Black Policy Conference
Victory in Unity: Realizing the Dream Deferred
The Harvard Kennedy School's 5th Annual Black Policy Conference
JFK School of Government
April 17-18th, 2009
Cambridge, MA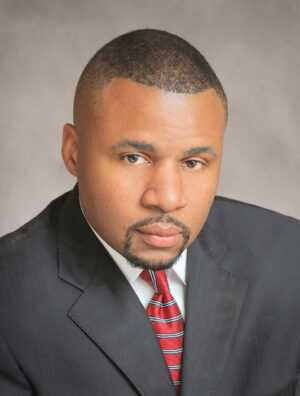 Dr. John H. Jackson will serve as an opening guest speaker during the Harvard Kennedy School's 5th Annual Black Policy Conference. This year's conference is a celebration of the success of President Barack Obama's historic campaign and the shifting tide in the outlook of the future of Black people in the U.S. and throughout Africa and the Diaspora.
Last year, the focus of the conference was to provide attendees with the tools to make a difference in their communities by discussing practical solutions that have improved the quality of life of Black people worldwide. This year, the conference will take advantage of the current state of affairs that provides an enormous opportunity to discuss ways these tools can be used to further realize dreams and unify our communities.
Other esteemed speakers include:
The Honorable Deval Patrick
Governor of Massachusetts
The Honorable Donna Edwards
US House of Representatives, 4th District of Maryland
The Honorable Bennie Thompson
US House of Representatives, 2nd District of Mississippi
Chairman of the House Committee on Homeland Security
Chair of the Congressional Black Caucus Institute
Susan L. Taylor
Editor Emeritus of Essence, Founder of National Cares Movement
Dr. Michael Eric Dyson
Author, Radio Show Host, and Professor at Georgetown University
The Black Policy Conference
The Black Policy Conference was born out of the desire to create a lasting institutional legacy for Black students at Harvard, a homecoming for alumni, and an open exchange of ideas for the most current issues affecting Black communities around the world.
For more information, please visit http://www.hks.harvard.edu/bpc/index.php