Blog
We need to love our children more than our guns.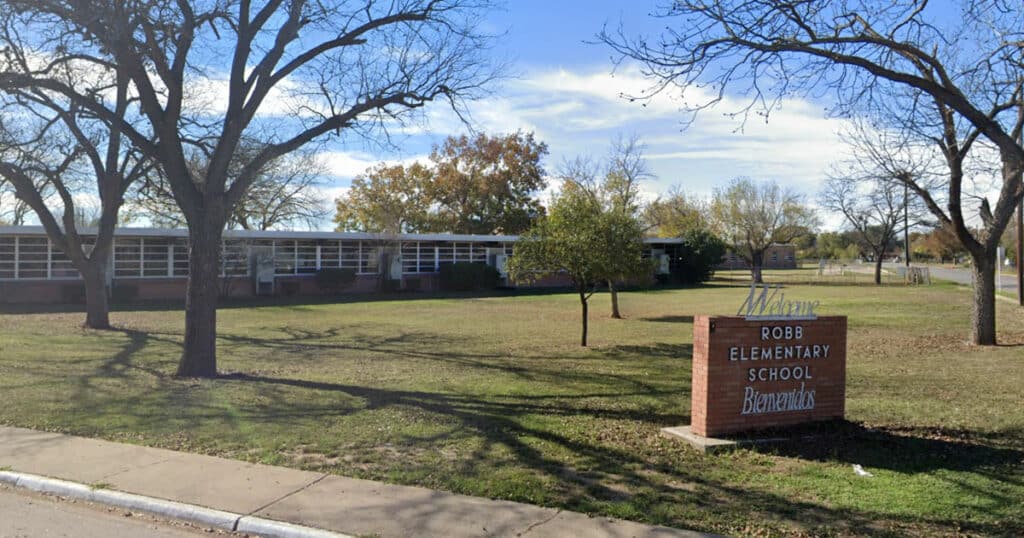 The mass killing of children is primitive and heartbreaking in any society. It is unfathomable that there are some who protect the conditions that make this possible in America in 2022. So once again, children, teachers, families, loved ones in Uvalde, Texas at Robb Elementary School are victims of gun violence. This year alone, students and teachers have been victims of mass shootings twenty-seven times. Twenty-seven times.
And now, nineteen twenty-one more futures were wiped away in a matter of minutes by a teenager himself.  But all our words ring hollow in our morose, repetitious ritual of saying them, as more children die.
It is beyond time to speak out. The public's voice on the subject of gun control is clear. Federal, state and local policymakers must act. The President must use his Executive Order powers. The courts must interpret the laws in the context of the society our children must live and survive within.
Communities across the country are clamoring for us to create the loving communities where all students can learn and thrive. Schott will continue to leverage philanthropic investments to support community power and input – so that larger public sector dollars will support efforts across our country to build healthy living and learning ecosystems and create loving communities.
The families in Uvalde, Texas at Robb Elementary School have our thoughts and prayers. Yet, it's time to do much more than send thoughts and prayers!