Schott Foundation Welcomes Precious Waldron-López as Regional Program Officer, Northeast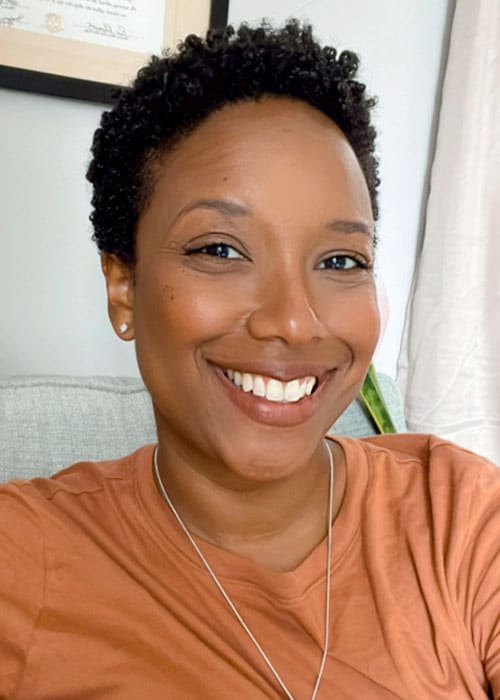 The Schott Foundation for Public Education is pleased to announce that Precious Waldron-López will join us on October 23 as Regional Program Officer, Northeast. In this role she will work closely with philanthropic partners, grantees and external stakeholders to cultivate and support effective campaigns focused on building systems to provide all students an opportunity to learn and thrive.

"We are very pleased to welcome Precious, who brings a wealth of experience to the critical role of supporting our grantees and the larger education justice movement in the Northeast," said Michael Wotorson, Schott's National Opportunity to Learn Network Director.

Precious comes to Schott from the Providence Student Union (PSU), where she has served in several roles, most recently Executive Director. She has been a driving force in empowering high school students to voice their concerns and advocate for equitable education.

Before her work with the Providence Student Union, Precious worked for the African-American/Black affinity group at The Lincoln School for Girls in Providence, where she helped provide opportunities for young Black high school girls to explore and share their lived experiences in a predominantly white private school showcased her commitment to inclusivity and diversity.

Precious holds an M.A. in International Higher Educational and Intercultural Relations with a focus on Multicultural Arts Education and Community Development from Lesley University. Precious also holds a B.A. in Mass Communications and Media Studies with a minor in Women's Studies from Franklin Pierce University.

Precious continues to make an impact on education and community development. She is involved in the Providence Public School Department Equity Advisory Committee and as a contributing advisor for Seek Common Ground's Student Action Network for Equity.

Precious is originally from Christiansted, St. Croix, U.S. Virgin Islands and resides in Cranston, Rhode Island. She finds joy in gardening, and spending time with her family, friends, and her dog.