Press Release
Schott Foundation Appoints New Board Members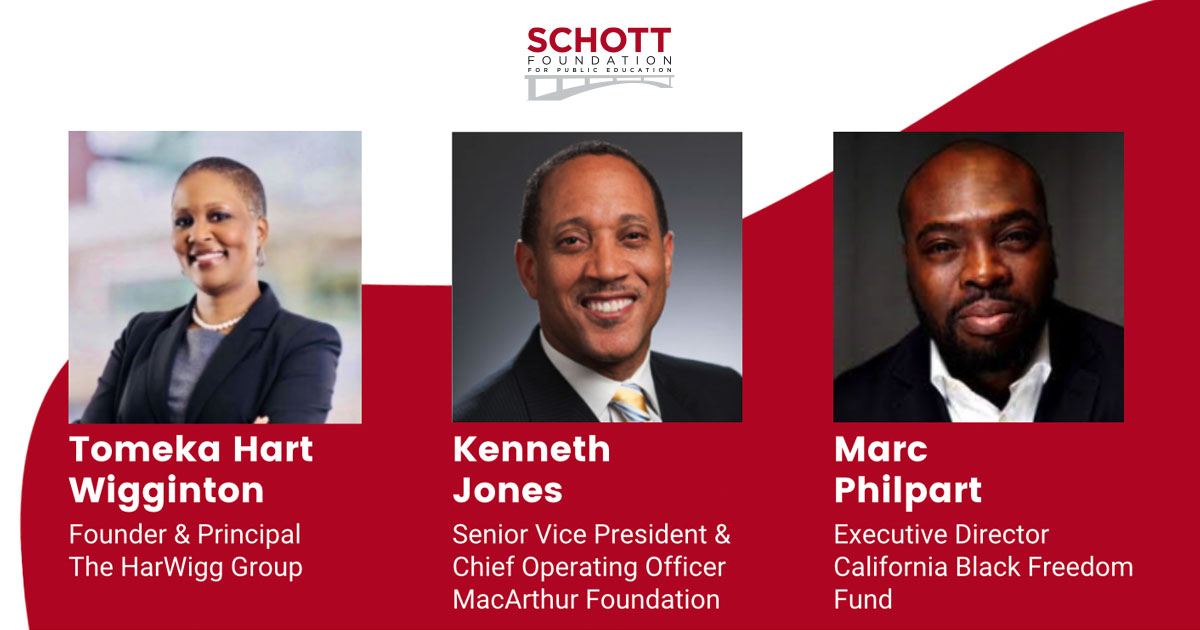 The Schott Foundation for Public Education is pleased to announce new members elected to its Board of Directors: Tomeka Hart Wigginton, Kenneth Jones and Marc Philpart.
Tomeka Hart Wigginton has worked to improve education outcomes and increase social and economic mobility at the local, state, and national levels for more than 30 years. Specializing in building and managing strategic partnerships and coalitions, she founded The HarWigg Group in 2023. Tomeka has served in multiple roles including managing director and special advisor to Blue Meridian Partners, managing investments and relationships in place-based partnerships focused on social and economic mobility. She served as senior program officer at the Bill & Melinda Gates Foundation, leading grant making to civil rights and equity organizations focused on education policy and advocacy. Additionally, she has served as vice president for regional and national education organizations, and as the president and CEO of the Memphis Urban League. Hart Wigginton served two terms on the elected school board in Memphis, including a term as Board President.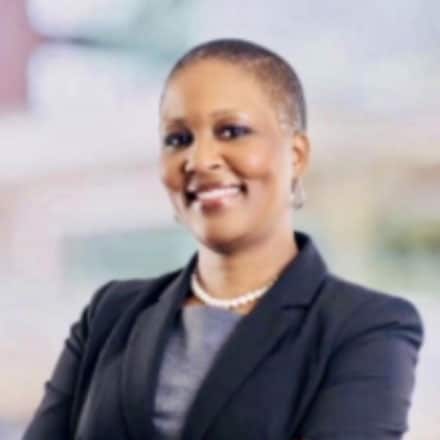 Kenneth Jones is the Senior Vice President and Chief Operating Officer for the MacArthur Foundation and is responsible for all aspects of the finance, accounting, tax, audit, information technology, administrative services, core services and facilities functions for the Foundation. Ken also serves as the Chief Equity Officer for the foundation. Prior to joining the MacArthur Foundation, Ken was the Vice President and Chief Financial Officer for the Annie E. Casey Foundation. In this role, he oversaw the Finance, Grants Management, Business Technology and Facilities & Operations functions as well as the disaster recovery & relief process for the Foundation. In addition, Ken served as Chief Financial Officer for Jhpiego, an international NGO affiliated with Johns Hopkins University. Ken previously held corporate finance positions at the Ford Motor Company, the Pfizer Corporation and Prudential. Ken serves on the boards of the Mission Investors Exchange, the Southern Education Foundation, the Center for Urban Families, Collegian Directions, Episcopal Relief & Development, Virginia Union University, the Joint Center and Corus.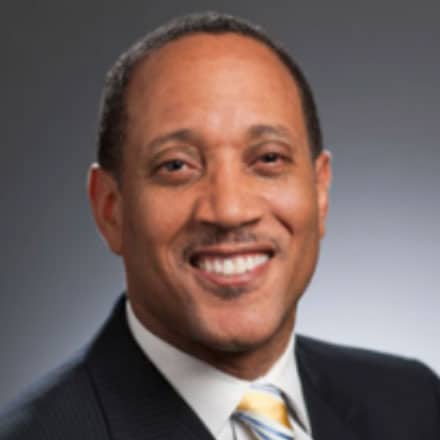 Marc Philpart is the Executive Director of the California Black Freedom Fund, bringing more than a decade of leadership in grassroots organizations to build power for racial justice. In a prior role, he led the Alliance for Boys and Men of Color where he successfully advanced many state policies and partnerships with the California Senate and Assembly Select Committees on the Status of Boys and Men of Color and the California Funders for Boys and Men of Color. Marc serves on several boards and advisory committees, including the California Immigrant Policy Center, Partners for Dignity and Rights, and the University of Southern California's Equity Research Institute.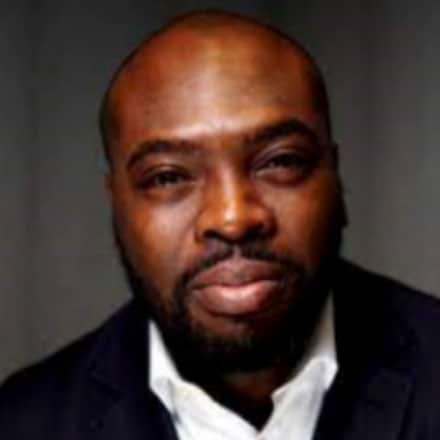 "These three outstanding philanthropic changemakers bring important insights and expertise to the Schott team," said Alandra Washington, Schott Board Chair. "On behalf of the Board, I am honored to welcome and work alongside these leaders to strengthen Schott's mission of bridging philanthropy and the grassroots to grow our movement for a more just and equitable public education system."
"We are honored that Tomeka, Ken and Marc are dedicating their energy and expertise to better resource and increase the impact of the education justice movement," said Dr. John H. Jackson, President & CEO. "I look forward to working with them on the next exciting chapters of our work."