Blog
How parent organizing has shifted classrooms toward racial justice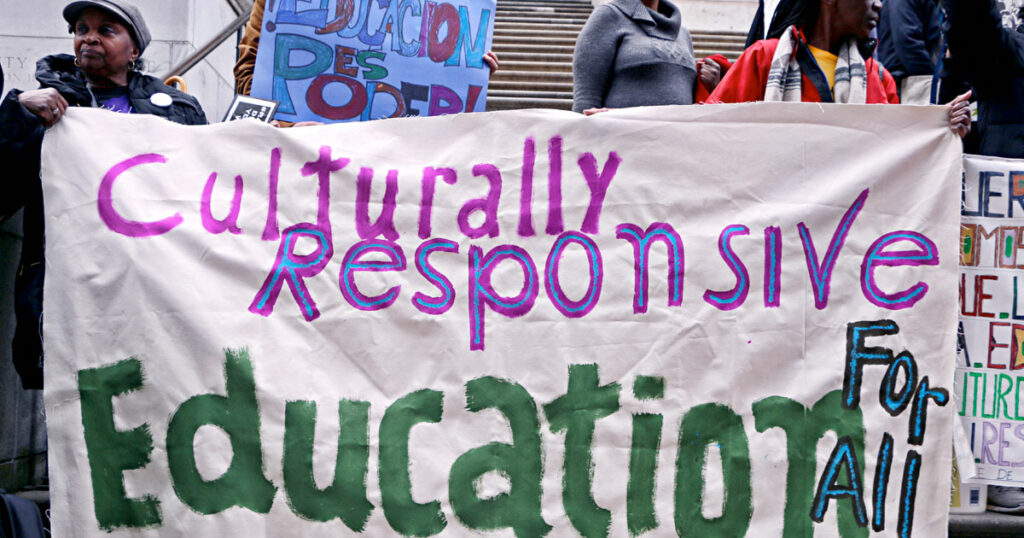 Over the past year, much of the nation's education discussion has been where learning was taking place: on Zoom? In the classroom? Both? While COVID-19 exacerbated existing inequities around access, focus is now being drawn to what students are learning.
Debate over curriculum isn't new, but has been contested in varying degrees for decades. Before the right-wing-stoked controversy over so-called "Critical Race Theory" there was anger over Common Core standards, and before that No Child Left Behind.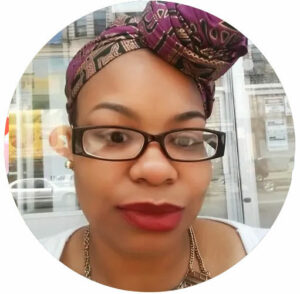 What is new is the incredible strides parent and community organizing has made in shifting the curriculum of the nation's largest school district. Founded in 2006, the New York City Coalition for Educational Justice (CEJ) is a citywide collaborative of community-based organizations organizing the power of parents and community to create a more equitable education system. Led by Director Natasha Capers and rooted in the grassroots, CEJ has notched a number of big victories over the past few years.
A groundbreaking CEJ report, analyzing more than a dozen commonly-used curriculum guides and book lists, found that on average, 84% of them were written by white authors in a city that is 85% students of color. In a webinar hosted by the Schott Foundation, Natasha Capers and others laid out the details of just how tilted the curriculum is against students of color.
The solution? Culturally Responsive Sustaining Education (CRSE). In a 2018 op-ed, Capers wrote, "Culturally Responsive Education is a research-based strategy that helps teachers build social and emotional connections with their students across racial and cultural differences, and root learning in students' culture and prior experiences. It has been shown to have positive results in districts across the country."
That same year, the city announced it would dedicate $23 million on anti-bias training for educators, thanks to CEJ-led organizing in the wake of racist incidents in classrooms.
In 2019, CEJ celebrated a major breakthrough as New York City announced a complete re-evaluation of its curriculum with the aim of making it more culturally responsive. This, however, was just the beginning.
The most recent step forward came just days ago, when the city announced it would spend $202 million on building a new curriculum from the ground up. As Chalkbeat reported:
"More than $200 million will be invested in creating and sustaining a universal culturally responsive curriculum designed by New York City educators. The comprehensive curriculum, which is slated to be ready for schools to implement by the fall of 2023, is designed to reflect the diversity of the city and will include support materials for English and math, officials said."
In response to the announcement, Capers wrote:
"For decades Black, Brown, Asian and Immigrant communities have fought for Culturally Responsive Education. This investment is particularly historic because it signifies NYC taking a stand against racism and other forms of oppression during a time when conservative, racist forces across the country are trying to write people of color out of this nation's story. NYC is leading the nation by insisting on teaching the truth. We stand on the shoulders of generations of parents, students and educators in the decades before us who have been calling for this type of curriculum."
Though they've more than earned it, CEJ organizers aren't resting on their laurels. The critical task now facing them is the construction of the new curriculum: parents, students, and community members must ensure they're included in every step of the process before its completion in 2023. But if history is any guide, CEJ and its coalition partners are up to the task.
Learn more about Culturally Responsive Sustaining Education here