Blog
Grantee Spotlight: How Letha Muhammad and the Education Justice Alliance Resist and Advance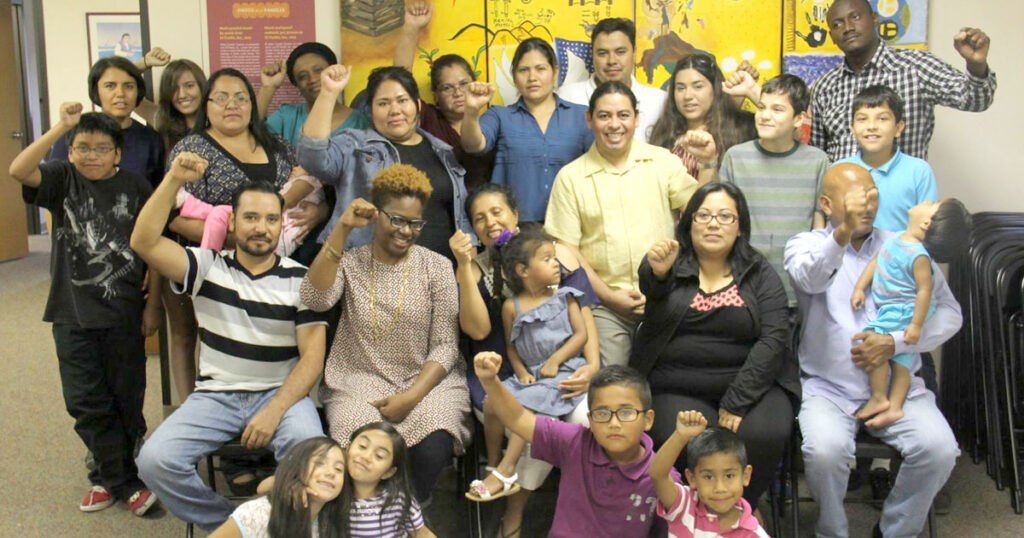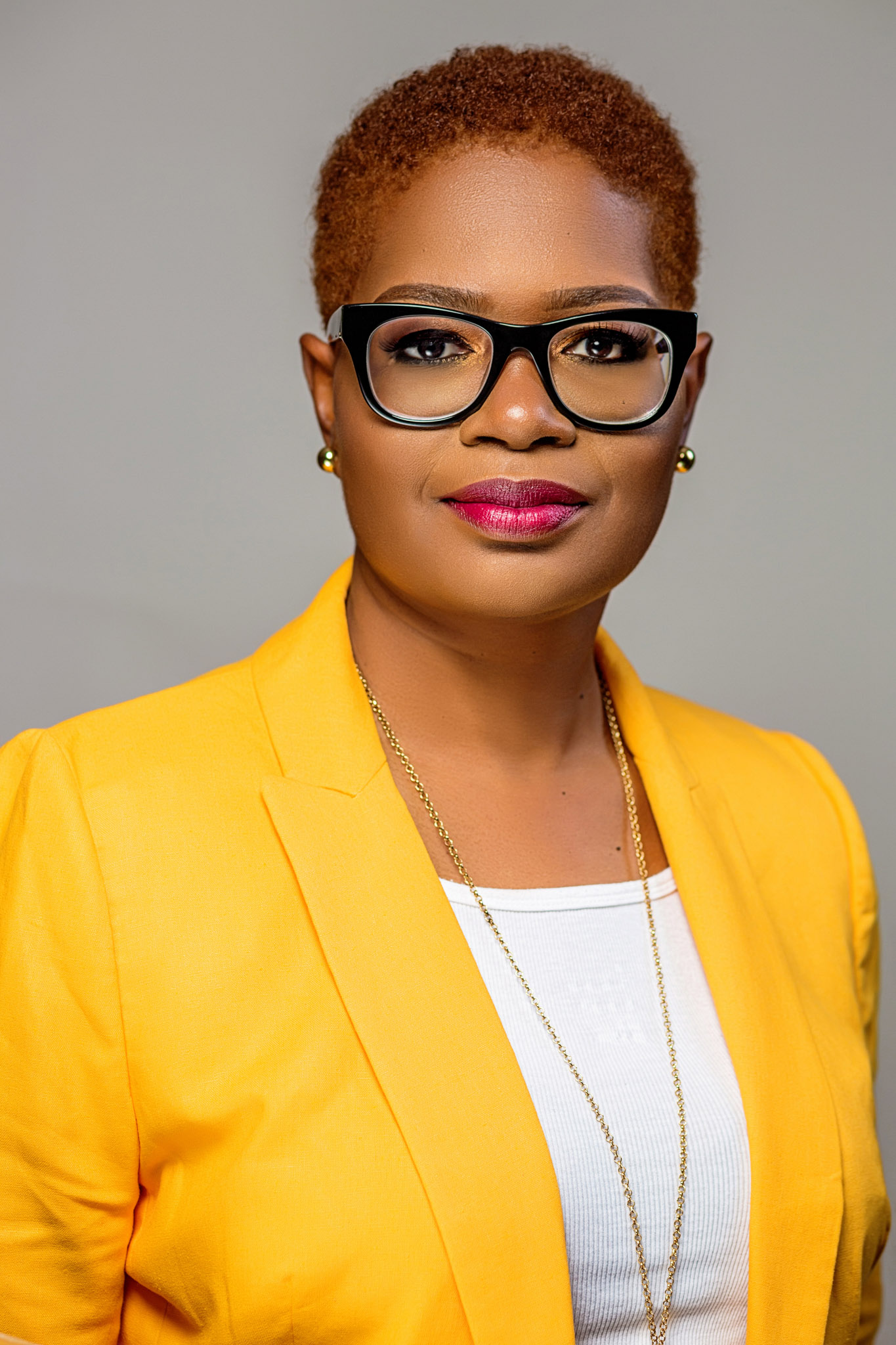 Letha Muhammad is the director of the Education Justice Alliance (EJA). She leads the Raleigh, North Carolina-based alliance of parents, students and community groups on the front lines of community-centered resistance to "anti-CRT" campaigns. Working together for racial justice, they focus on equitable school funding and an end to the school-to-prison pipeline.
We talked with Director Muhammad about EJA and the urgency of the moment
Last fall an anti-CRT bill passed the North Carolina legislature. Despite Governor Roy Cooper's veto, the legislation marked the state as a key battleground for the future of public schools.
Thankfully, EJA was already well-positioned to educate and mobilize parents and community members against right-wing attacks on public education and curriculum. When Muhammad learned about the grants being made by Schott and other partners in the H.E.A.L. Together initiative, she jumped at the chance, pulling together a coalition of North Carolina groups to do this work. "When I saw the funding opportunity from Schott, Race Forward and NYU Metro Center, I thought, 'oh man, this is actually in alignment with what we've already started to do!"
Some of the ways the HEAL Together grant will be used to support grassroots organizing
"Part of that money will help us pay stipends to our parents for participating in our annual Parent Power Institute; we're actually in the midst of one now.
Whenever we come together to have meetings, whether it's to dig deeper, or it's a strategy meeting, we provide food, we provide childcare, Spanish interpretation, and stipends to value the time and expertise of our parents and our students.
So all the funding will help go towards that, but it will also help to cover some staff time, so a staff person can be narrowly focused on this work."
School boards as a key force to deliver equitable public school funding
Muhammad sees school boards as the ongoing focus of the far right's efforts, not just over curriculum, but over equitable funding too. Muhammad was alarmed to recently hear a conservative candidate for school board claim at a meeting that schools have "enough" money already, especially since North Carolina has a landmark school funding lawsuit in the courts right now.
Muhammad believes that the composition of local school boards is crucial in winning the legislative battle for fairer funding: EJA has been pushing for school boards "to do their own kind of efforts at the General Assembly, to really speak to the need for equitable school funding. Because if we get our school boards taken over by folks who don't want more funds to go to our public education, I think that the privatization of education is a real threat."
Consistency and connection are key for organizers
One of the challenges facing EJA and grassroots organizers across the country is the need to keep the attention and commitment of their members, in a world and social climate with countless other demands on their time. "I think consistency is key," she said. "Continuously finding ways to get the message out there and tying whatever's new to the deeper issue at hand. And so you just have to stay nimble."
EJA members create flyers and social posts to not just update the community on what's going on at school board meetings but also to stir up interest in attending the next one. They're also talking with other grassroots groups elsewhere in the state to learn common lessons: "We have got to be able to have opportunities and space to think through these attacks, and ask each other, 'is there something they're doing in the east of the state that makes sense, that we can borrow?'"
The grassroots needs financial support
"If we don't prioritize sending funds to organizations that are grassroots, community based organizations that are working directly with people, we will miss an opportunity to have real impact in this issue. Because nothing else is going to matter if our school districts are taken over, if our school boards are taken over by right wing extremists." Funders: learn more about this important grantmaking work here.