News
Evolving Trust-Based Philanthropy for Racial Justice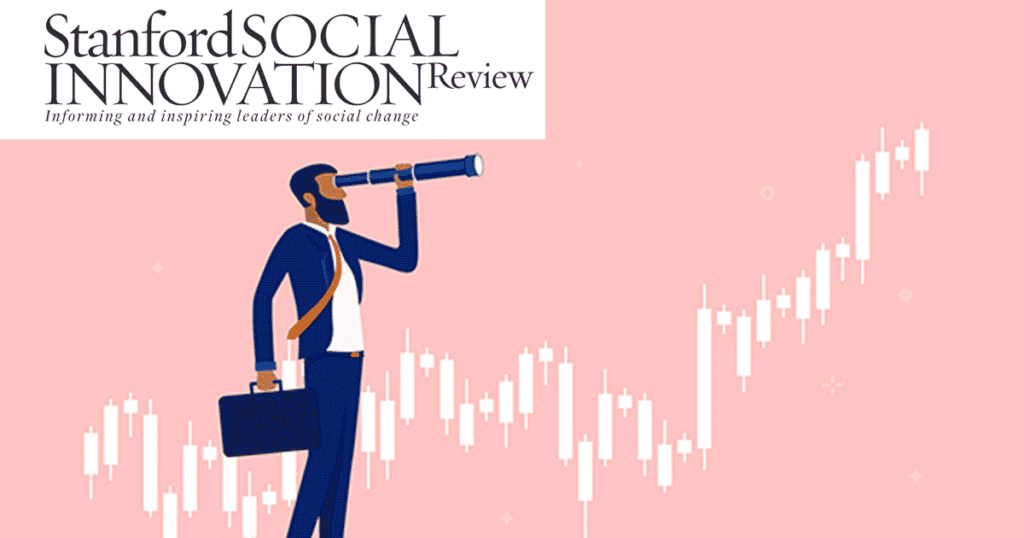 In the Stanford Social Innovation Review, Schott President Dr. John H. Jackson writes about the importance of endowing racial justice organizations:
The Schott Foundation for Public Education's team left our workshop at the Association of Black Foundation Executives' 2022 conference this spring feeling hopeful. The room was filled with people leaning in and reflecting on the value and power of building endowments for racial justice organizations. This was exciting because we believe this philanthropic investment strategy better sustains the critical systemic efforts urgently needed to address racial inequities and strengthen our democracy.
After all, who more than foundation leaders understand how a permanent asset or wealth like an endowment brings power? Most institutional foundations are funded through endowments. That's philanthropy's power source. That's how we plan. That's how we maintain our programmatic momentum. And yet, for most organizations that we work with, that we care about, we haven't taken the strategic step to provide them with the same level of sustainable funding—the same level of power.
As a Black philanthropy leader, this is personal. For decades, organizations and leaders of color have been one of the few forces sustaining democracy across the country and trying to advance racial justice through organizing and advocacy. Groups like Alliance for Quality Education in New York, Education Justice Alliance in North Carolina, ARISE in Providence, Rhode Island, Families and Friends of Louisiana's Incarcerated Children, and Boston Education Justice Alliance.
They're showing up at school board meetings. They are organizing at state capitols. They are registering voters. They are sustaining the fiber of our democracy and protecting our constitutional rights.
Yet, these BIPOC-led organizations remain grossly underfunded, despite philanthropy's stated commitments and interest in advancing racial justice. In 2018, the last year for which fully complete grants data are available, research by the Philanthropic Initiative for Racial Equity found that only 6 percent of philanthropic dollars supported racial equity work and only 1 percent supported racial justice work. More recently, as the Schott Foundation detailed in our #JusticeIsTheFoundation data project with Candid, the data shows still only 17 percent of all K-12 philanthropic dollars were invested in racial equity and justice in education between 2018-2020.
Even the NAACP, an organization that has contributed profoundly to America's moral and democratic arc—supporting the 1964 Civil Rights Act, the Voting Rights Act, Brown v. Board, etc.—remains un-endowed.
These groups consistently produce more results with less, so why not give them the opportunity to do more with more?