Infographic
Shining a Spotlight on Black Girls
Schott is pleased to release our latest series of infographics, this time focusing on the barriers facing Black girls in our public schools. Only through using both a race and gender lens can we see — and fix — the unique systemic problems that Black girls must deal with on a daily basis.
Unfair discipline practices. Disinvestment from curriculum. Lack of supports for girls who face familial responsibilities. High rates of exposure to sexual harassment and violence. Lack of resources for counseling and addressing trauma.
These are barriers that should — and must — come down. And only through grassroots organizing can we win the change needed to ensure that all our children have an opportunity to learn and succeed in both classroom and community.
Share these graphics and start a conversation! (Click here to download a printable PDF of all four)
Special thanks to artist Jennifer Cruté for these beautiful illustrations!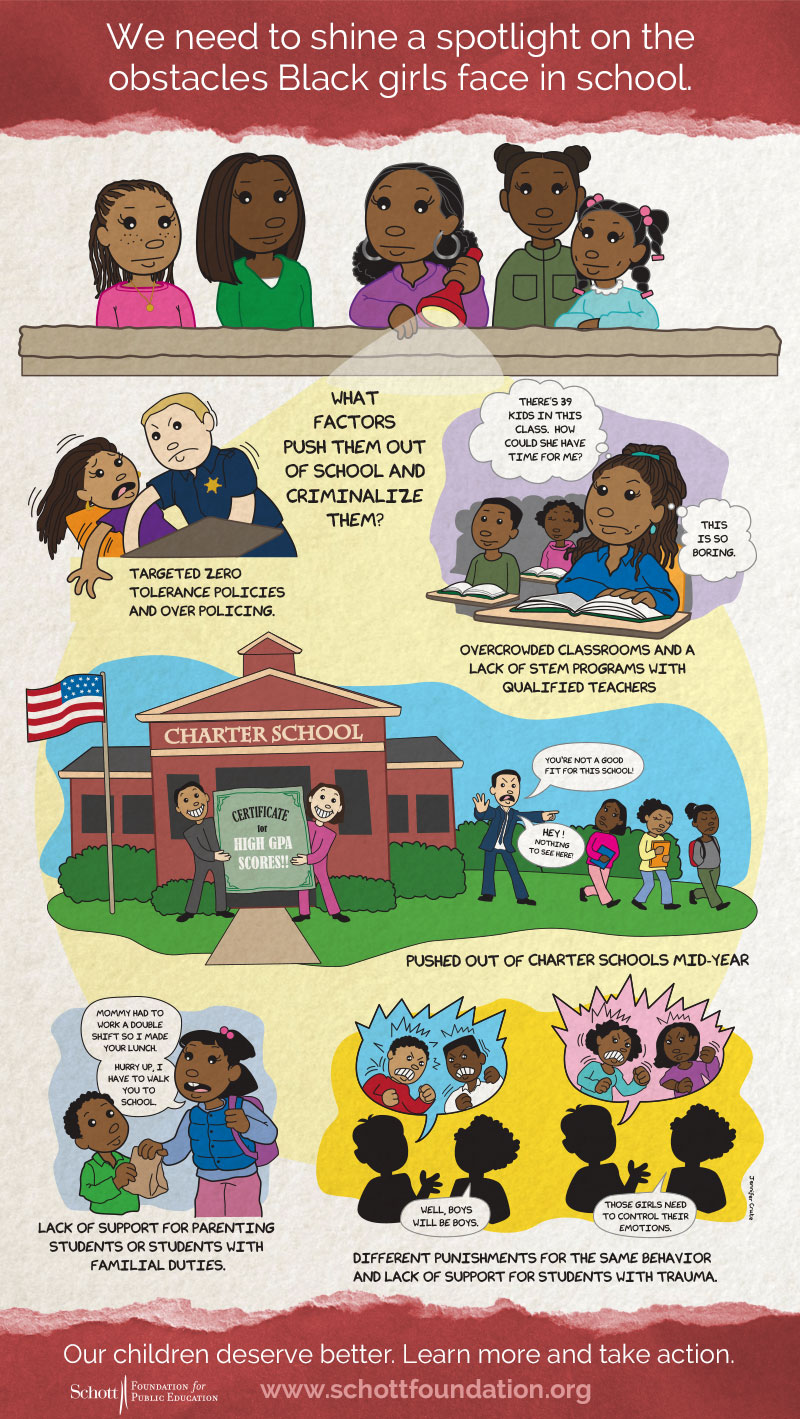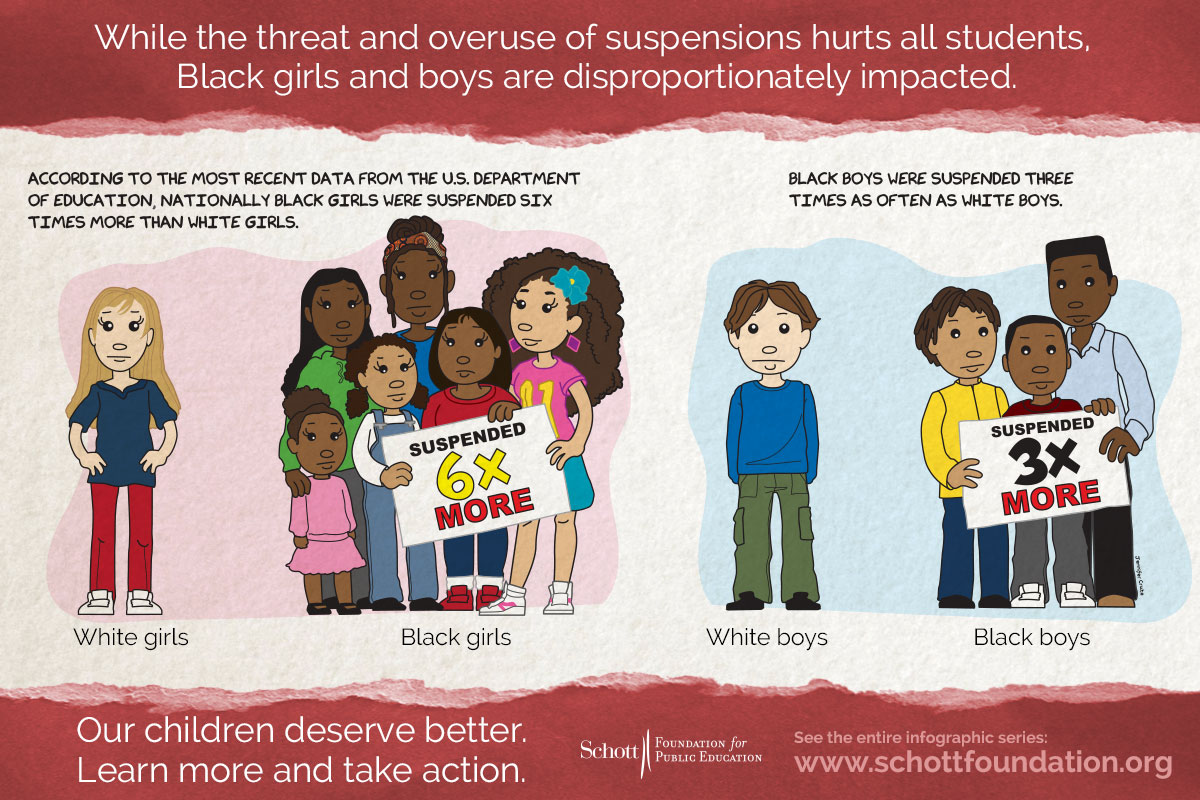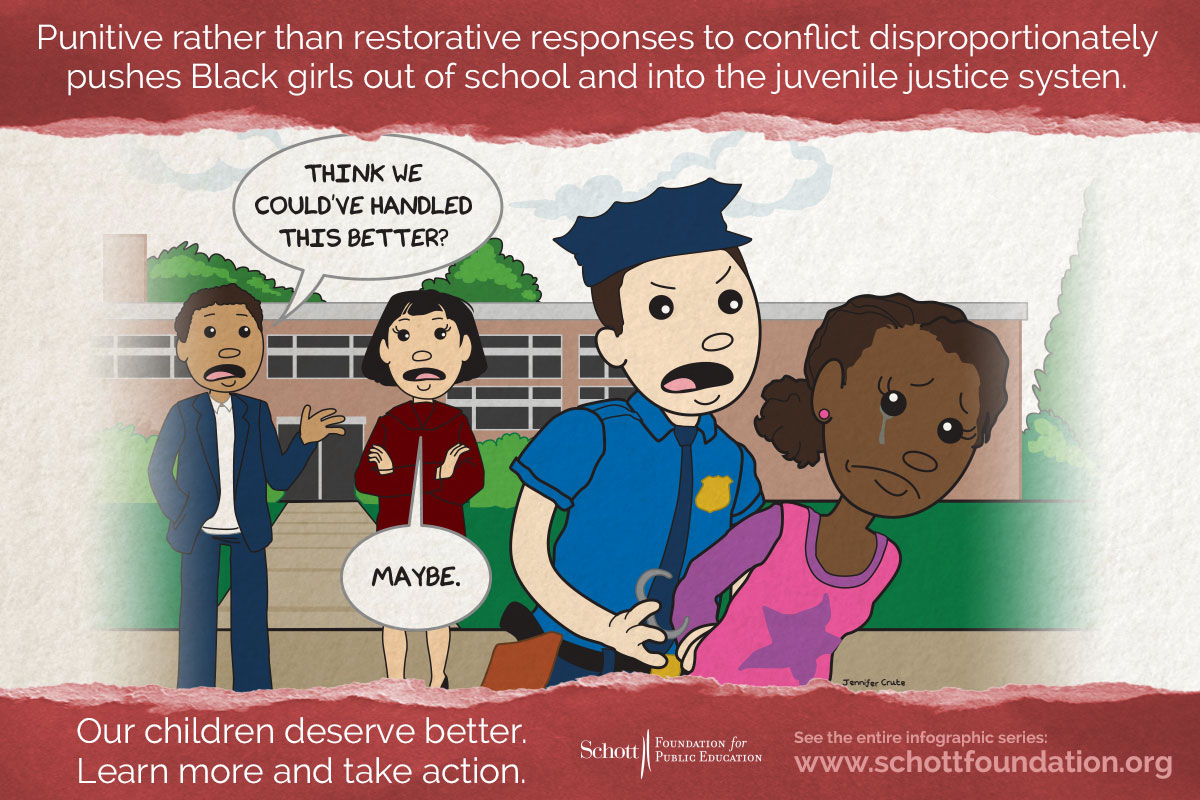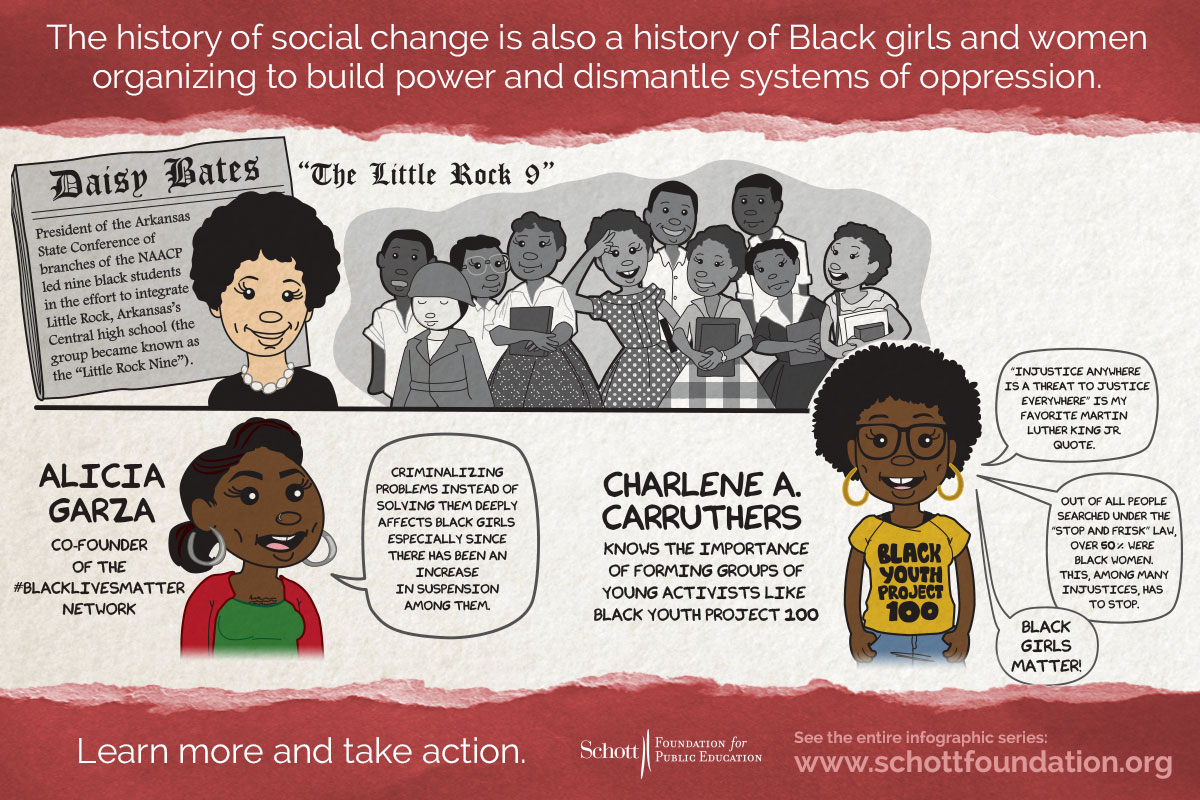 Resources
Much of the inspiration and data behind these illustrations comes from the groundbreaking research of the African American Policy Forum and the National Women's Law Center: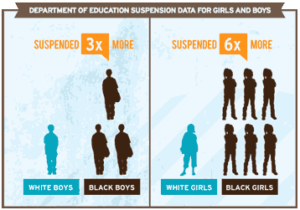 Girls of color face much harsher school discipline than their white peers but are excluded from current efforts to address the school-to-prison pipeline, according to the latest report by the African American Policy Forum and Columbia Law School's Center for Intersectionality and Social Policy Studies.
Unlocking Opportunity for African American Girls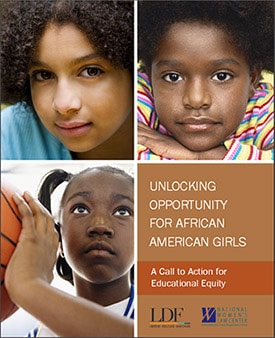 Unlocking Opportunity for African American Girls: A Call to Action for Educational Equity
, a report from the National Women's Law Center and the NAACP Legal Defense and Educational Fund, Inc., highlights the many barriers impacting the lives of African American girls and women. It contains recommendations for educators, school leaders, communities, advocates, policymakers, and philanthropic organizations to take action to advance the success of African American girls.
Read the Unlocking Opportunity Report
Check out this video from Girls for Gender Equity, highlighting the personal stories of Black girls in public schools:
Get Involved
Change won't happen on its own: we all have to stand up and add our voices.
Join the OTL Network to receive infographics like these and the latest education organizing news straight to your inbox.
Learn more and get involved with Schott partner organizations, including: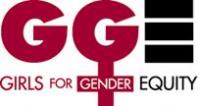 Girls for Gender Equity is an intergenerational grassroots organization committed to the physical, psychological, social, and economic development of girls and women.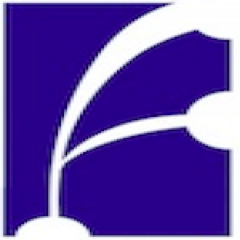 African American Policy Forum
The African American Policy Forum (AAPF) is an innovative think tank that connects academics, activists and policy-makers to promote efforts to dismantle structural inequality.

National Women's Law Center
The Center has worked for more than 40 years to protect and promote equality and opportunity for women and families. They champion policies and laws that help women and girls achieve their potential at every stage of their lives — at school, at work, at home, and in retirement.