Blog
Video: What does a great education look like to you?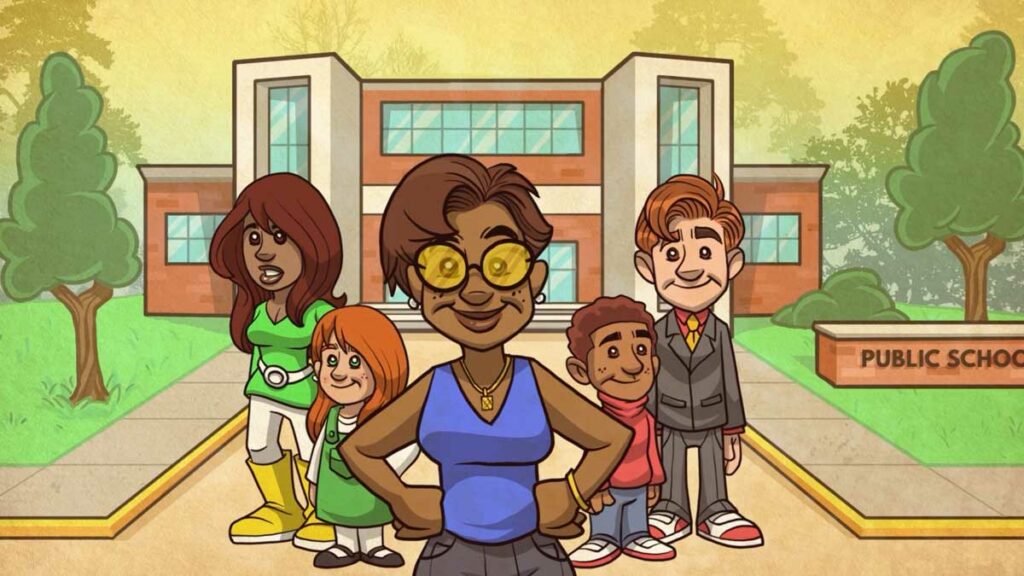 On September 14, we celebrated the Schott Foundation's 30th anniversary milestone with a virtual event joined by hundreds across the country.
We heard from celebrities, grassroots organizers, parents, students, and funders how movements for racial justice in public education have won incredible victories — and how together we're powering a just future.
Take a look at the animation below, one of the highlights from the event: