Press Release
Schott Foundation Welcomes Mike Woodward as Regional Program Officer, South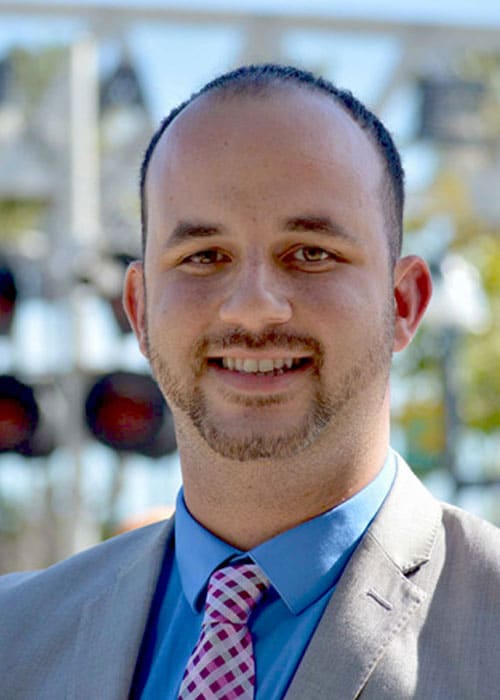 The Schott Foundation for Public Education is pleased to announce that Mike Woodward has joined us as Regional Program Officer, South. In this role he works closely with philanthropic partners, grantees and external stakeholders to cultivate and support effective campaigns focused on building systems to provide all students an opportunity to learn and thrive.
"We are very pleased to welcome Mike, who brings a wealth of experience to the critical role of supporting our grantees and the larger education justice movement in the South," said Michael Wotorson, Schott's National Opportunity to Learn Network director.
Mike comes to the Schott Foundation from College Track, where he served as the site director and the regional executive director in New Orleans, and most recently the chief program officer, working to support twelve centers and more than 3,000 first-generation college students nationwide from 9th grade through bachelor's degree and beyond.
Prior to College Track, Mike was a high school math teacher and department chair at Lake Area New Tech Early College High School in New Orleans. Mike began his career in education as director of special projects at Urban League College Track.
As a first-generation college graduate, Mike earned degrees in bioengineering and human biology from Stanford University and went on to earn his Master of Public Health in Epidemiology at Tulane University. While at Stanford, he founded the First-Generation/Low-Income Partnership (FLIP), a student group dedicated to supporting and advocating for first-generation college students from low-income households. Among his awards and acknowledgments, Mike has been selected as a Gates Millennium Scholar, a Ron Brown Scholar, an Emerging Philanthropist of New Orleans, and a W.K. Kellogg Foundation Fellow. He is currently a member of the Urban League of Louisiana and the Coca-Cola Scholars Foundation Alumni Advisory Board.
Based in New Orleans, Louisiana, Mike is a self-proclaimed foodie and enjoys playing basketball, tennis, and chess.