Blog
Decolonizing Wealth Officially Released!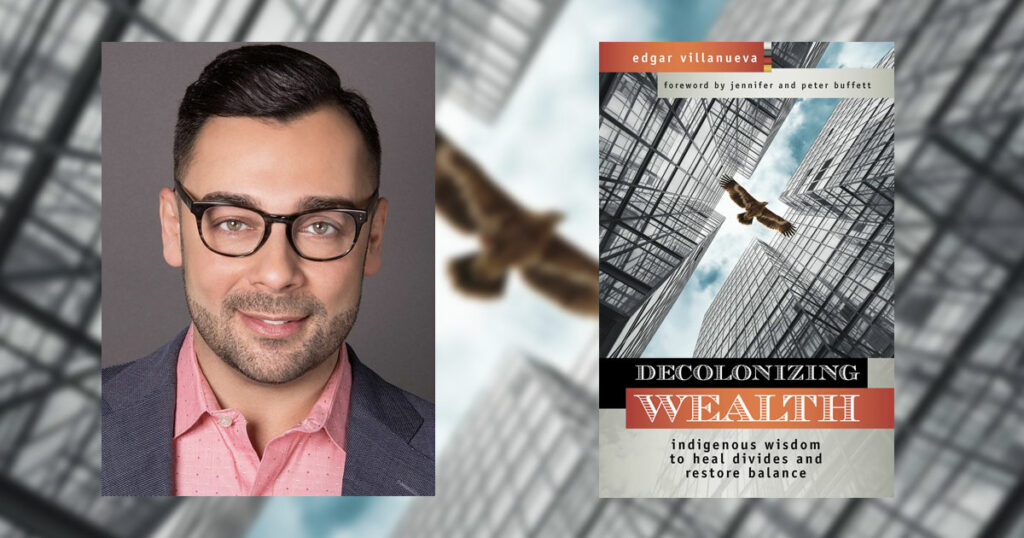 This is an exciting week at Schott—it marks the official release of Decolonizing Wealth, the provocative new book by Edgar Villanueva, Schott's Vice President of Programs and Advocacy.  It's in bookstores nationwide—and is deservedly garnering wide attention, spurring candid assessments and dialogue within philanthropy.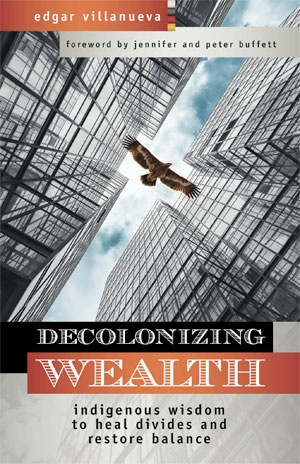 John Jackson, Schott President & CEO urges colleagues to heed the book's insights. "Through Decolonizing Wealth, Edgar Villanueva reinserts purpose and humanity into a philanthropic industry that has too often been driven by wealth accumulation, grant cycles, portfolios and metrics. Inspired by Indigenous worldview, the book pushes philanthropy back towards its original meaning, "love for humanity." It is a must read for those new and old in philanthropy as well as those seeking to use their resources to create loving systems."
Edgar oversees Schott's grant investments and capacity-building supports for grassroots-led education-focused justice campaigns across the United States.  "It is important to listen to people who are living with the long-term impacts of colonization, says Villaneuva. "And the best way to learn is to actually begin investing in those communities, and then the community can teach you."
Released by Berrett-Koehler Publishing, Decolonizing Wealth exposes the racial, class and cultural dynamics that plague institutions like banks, investment funds, and aid organizations, including foundations.
Decolonizing Wealth interweaves personal storytelling with field research and dozens of funder interviews to provide a prescriptive analysis of the challenges facing philanthropy and social finance. In the book, Villanueva outlines "7 Steps to Healing" that funders can use to better serve the needs of Native/Indigenous people, people of color, and other marginalized communities to close the racial wealth gap.
Rinku Sen, author and strategist and former Board Chair of the Schott Foundation:  "Having been both grant-seeker and grant-maker, I welcome any wisdom that can release us from a relationship of paternalism and enable true partnership. Nothing is more important to decolonize than money — without it, change is slower and harder, and comes too late for too many people. Edgar Villanueva is a fresh voice in the money scene, one we should all heed."
Villanueva serves as Chair of the Board of Directors of Native Americans in Philanthropy. Proceeds from Decolonizing Wealth will support the Generation Indigenous Fund—a Native-led fund created by Native Americans in Philanthropy that empowers Indigenous youth.
For more information about Decolonizing Wealth, visit DecolonizingWealth.com