Report
Original Instructions: A Challenge to Philanthropy to Expand Health and Educational Opportunities for Native Youth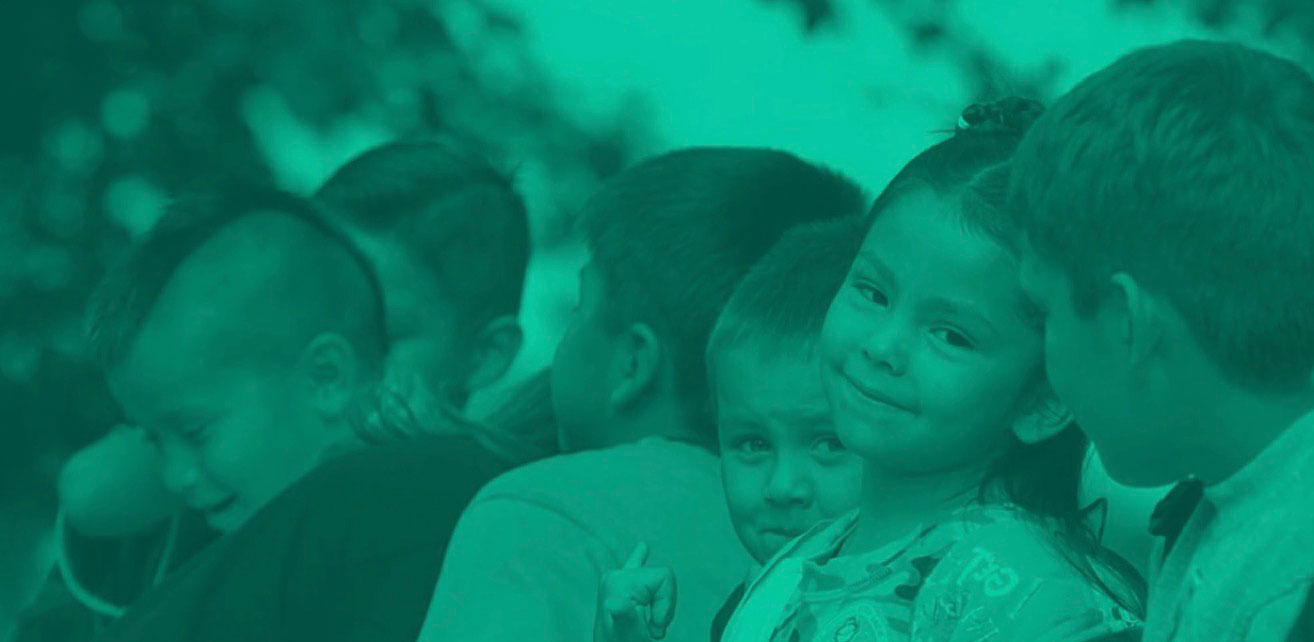 The Schott Foundation for Public Education in partnership with Native Americans in Philanthropy, with support from Nike N7, recently released a set of recommendations for helping Native youth live healthy lives. These recommendations came directly from Native American leaders who hold expertise across health, physical fitness, education and youth development sectors. The report, Original Instructions, outlines both challenges and opportunities to philanthropy. It's a first step towards using our resources to recognize and learn from the resilient Native youth.
From the report:
Every day, Native youth and communities demonstrate the ability to thrive and persevere despite historical, structural and institutional inequities. We appeal to philanthropy to invest in the strengths and assets of our communities, and stand ready to partner with us over the long term to reverse the historic under-investment in Native communities.
By working in partnership, funders believe that we will see Native communities make great strides in healing, restoration, and advancement of our greatest resource – our youth. Native youth have shown that they are invested in a better future – not just for Native people, but for all Americans. Philanthropy is hereby challenged to take the lead and invest in the power of their potential to create social change. If you stand for justice in this country, we urge you to stand with and invest in Native youth.